Bennett Intellectual Property

Bennett IP provides reliable and comprehensive legal representation in the areas of patent, trademark and copyright. In addition to registering and enforcing patents and trademarks, we also counsel clients on managing their patent and trademark portfolios, strategies for effective registration and licensing, international registrations, infringement opinions, freedom-to-operate studies, and how to amicably resolve disputes without resorting to litigation. We take pride in providing personalized service to all of our clients, no matter how big or small, at a reasonable price.
Over the course of 20 years, Mr. Bennett has registered hundreds of patents and trademarks. He has represented his clients in court and has also been sought out by other firms to assist them with complex intellectual property litigation matters. Prior to opening his own practice, Mr. Bennett worked at intellectual property boutique firms, a general litigation firm, and served as in-house counsel for a biotechnology start-up company. He has represented clients ranging from multi-million dollar companies to individual entrepreneurs. These experiences have given him the knowledge and skill to evaluate your innovations and needs from both a legal and a business perspective.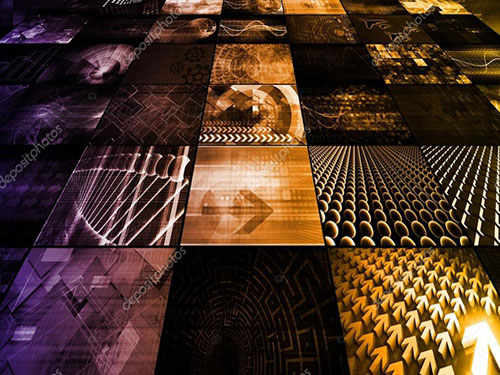 Intellectual property is a complex and challenging area of law that requires both technical knowledge as well as legal expertise. As a published scientist with hands-on research laboratory experience, Mr. Bennett has the background to understand even the most sophisticated inventions. Having served as in-house counsel to a small start-up company, he is able to understand the needs of his clients from their perspective.